Igniting innovation through cutting-edge technology, internal research, and design efforts
As sensors, machines, and machine-learning based technology systems become deeply integrated into our lives, new approaches to training and human performance will help to support our 21st century learners.
ECS is continuing to develop technology advancements that are driving this revolution and will eventually define its success. Our team has worked with the U.S. Army Research Laboratory (ARL), to Medical Modeling and Simulation Training Program (MMAST), Joint Knowledge Online (JKO), and other learning institutions to advance training knowledge.
VIRTUAL REALITY
ECS has been at the forefront of developing advanced VR-based training and visualization solutions. Our team is currently developing VR systems that incorporate haptic, IOT devices, eye tracking, and analytics to produce a truly end-to-end VR training solution.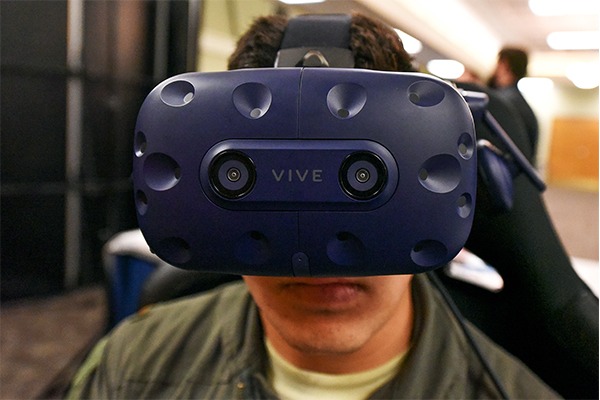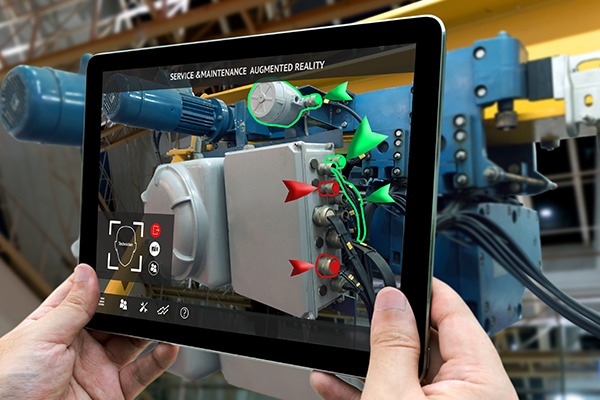 AUGMENTED REALITY
From social media filters to surgical procedures, AR is rapidly growing in popularity because it brings elements of the virtual world, into our real world, thus enhancing the things we see, hear, and feel. When compared to other reality technologies, augmented reality lies in the middle of the mixed reality spectrum between the real world and the virtual world.
IOT TRAINING DEVICES
Training devices can now be used to equip personnel, receive useful information during training, and transmit the encrypted data via internet.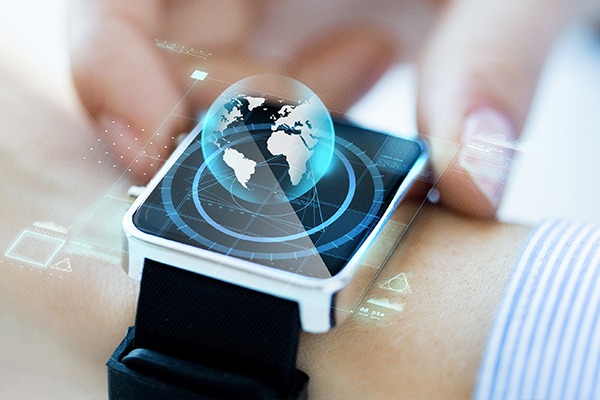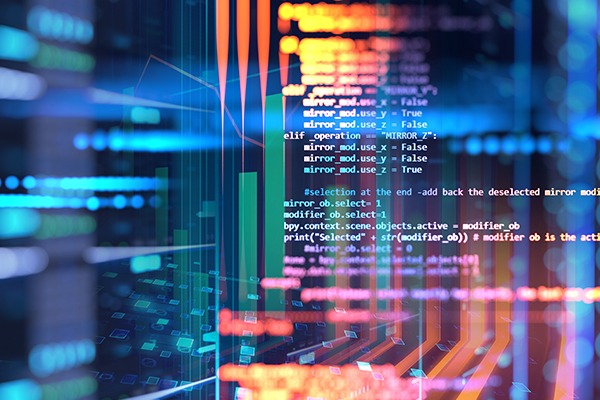 DATA SCIENCE AND ANALYTICS
ECS has been performing analysis for the U.S. Army and helped shape learning analysis for the U.S. Army Research Lab. We are continuing to advance the state of the art in Artificial Intelligence (AI), machine learning, and cognitive modeling through research and prototype development.