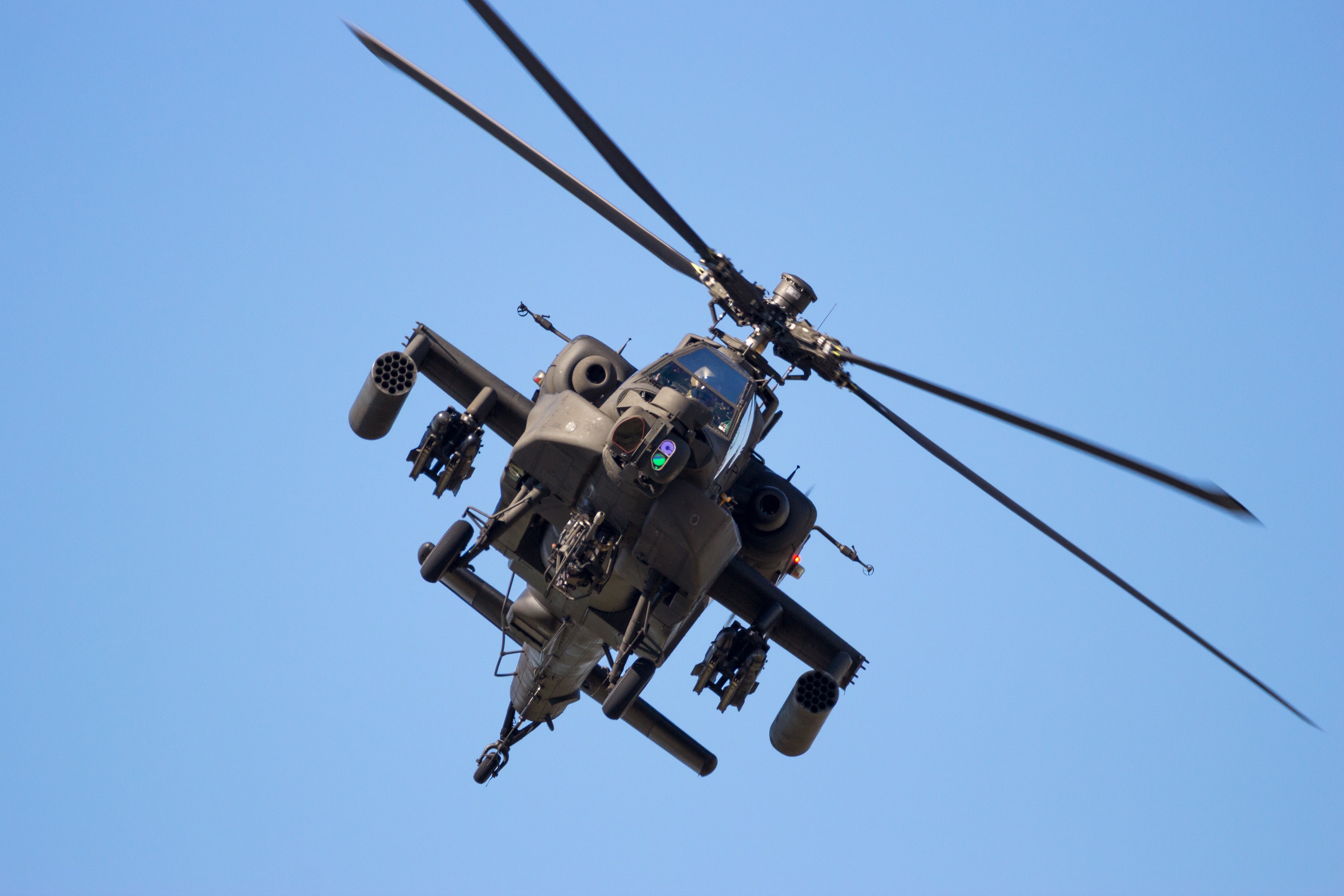 Objective:
To modernize and upgrade customized, instructional systems design and courseware and to improve training for Aviation Soldiers for the U.S. Army Program Executive Office – Aviation (PEO Aviation)
Tactics & Strategies:
Our Subject Matter Experts (SMEs) and Instructional System Designers (ISDs) will develop and implement integrated maintenance training programs for the AH-64D Apache Longbow, the U.S. Army's heavy division/corps attack helicopter and the AH-64E Apache Guardian, also an attack helicopter. These programs will be executed by the ECS ISDs through the development of interactive courseware that covers both airframes. Immersive and simulated training environments, computer-assisted instruction and functional flows will be utilized, as needed.