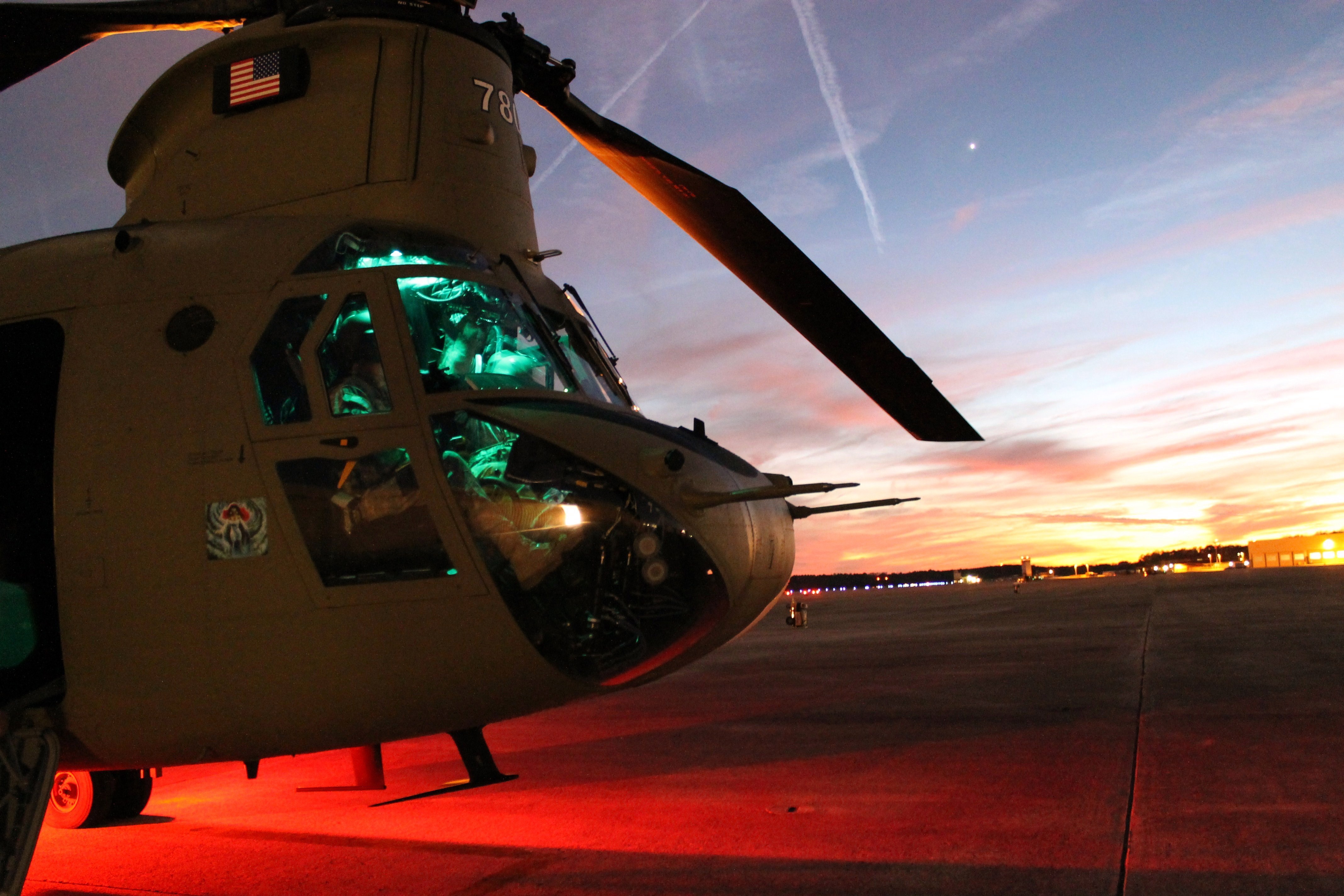 Objective:
To provide training analysis and updated training for the institution and field as the CH-47F Chinook goes through a major upgrade
Tactics & Strategies:
As we build a modernized training solution to upgrade the CH-47F, Subject Matter Experts (SMEs) will use the full scope of Analysis, Design, Develop, Implement, Evaluate (ADDIE) to identify new critical tasks, and then incorporate them with legacy tasks. Our team will develop a full crew station and have most of the aircraft CAD drawings rendered into modular and scalable parts, making it easier and more cost-effective to update in the future. We will also develop customized training programs to help educate Soldiers on the differences between the Multi Year II Configured Chinook, which features enhanced engines and improved avionics and the Chinook Block II CH-47F upgrade, which provides greater lift capacity and strengthened features. These enhancements involve significant structural, software, and systems updates.  We will be using an integrated program of performance-based blended learning environments, immersive simulated training environments, desktop cockpit and maintenance trainers, and interactive courseware to improve the Army Aviation capabilities.