Founded by Waymon Armstrong in 1997, ECS is headquartered in Central Florida, the hub of modeling, simulation, and training.
In addition to a world-wide presence, the company has a second office located in Huntsville, Alabama that specializes in engineering services.
ECS is an award-winning, customized training solutions provider, with expertise in training, technology, and consulting services across a wide range of focus areas.
As we celebrate our 20th year in business, our local roots provide a solid foundation for continued global expansion to support clients in over 40 locations worldwide.
Our diverse portfolio includes 2D and 3D visualization, as well as Augmented, Virtual and Mixed Reality, making our advanced learning technologies immersive and relevant for both government and commercial clients.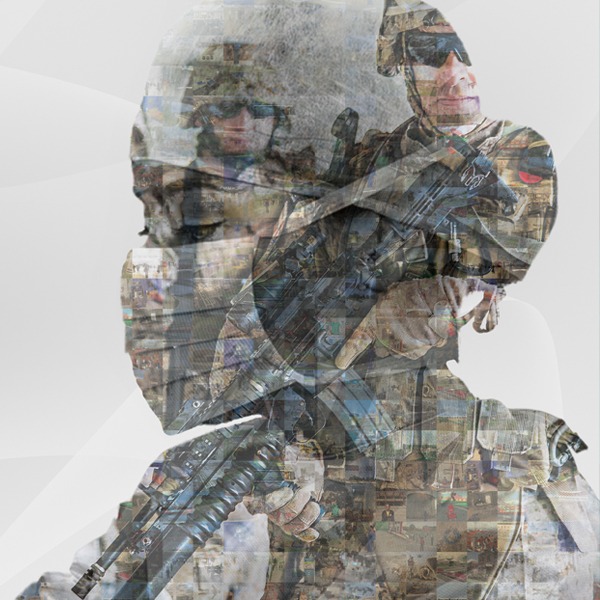 ECS has a global presence, providing customized training solutions in over 40 locations in the U.S. and overseas.
We proudly provide training solutions and support to our Warfighters, first responders, educators, medical professionals, and other commercial sectors worldwide.
Our leadership team combines their strong military and industry experience with certified program management credentials to guide our talented workforce and nurture strong partnerships to deliver effective training solutions to our clients.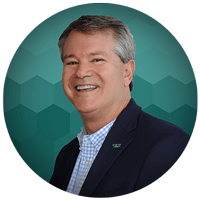 Waymon Armstrong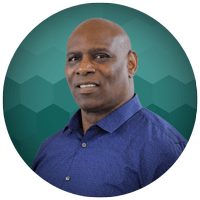 Mick Golson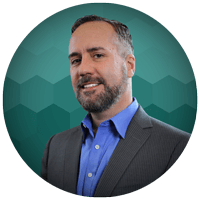 Paul Cummings
Vice President of Innovation and Technology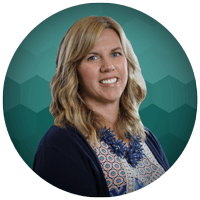 Teresa Sturges
Vice President of Finance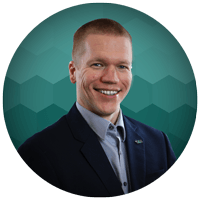 Shane Taber
Vice President of Operations, Orlando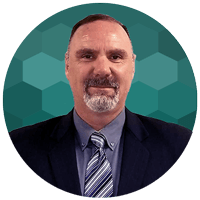 Jeffrey Huber
Director of Operations, Huntsville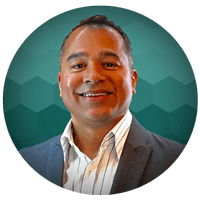 Richard Madrid
Director of Global Services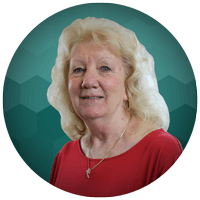 Lynn Woods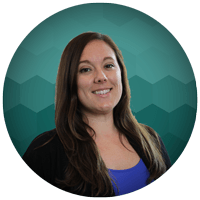 Danielle Gusler
ECS has consistently been recognized with awards and recognition from our customers, the community, private industry, and organizations that judge and recognize excellence.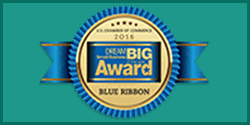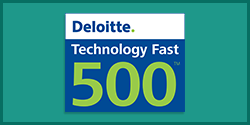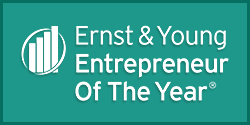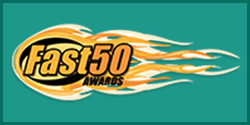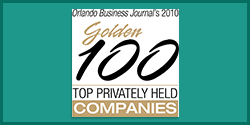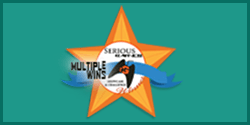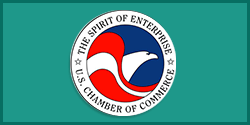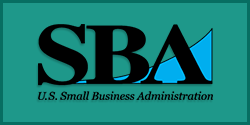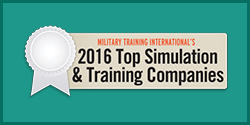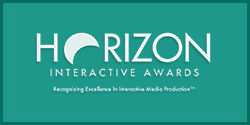 Our team is committed to making our community a better place to live and work. We are deeply involved with organizations that improve our community and industry, as well as increase economic development. Here are a few groups that we support.
We have provided training solutions for almost every branch of the U.S. Armed Forces. Here is a representative sample of our partners and clients: