ECS is an award-winning global services and solutions company, headquartered in Central Florida with a second office in Huntsville, Alabama. Our team produces and trains our military by providing immersive, live, and virtual training experiences and implementing expert global workforce services in CONUS and OCONUS.
We are committed to improving operational performance while serving clients in medical, aviation, combat teams, and in any specialty area required by our military. By incorporating new processes, technologies, and systems, our technical and creative teams are focused on exceeding our clients' cost, schedule, and performance expectations.
Throughout its over 20-year history, ECS has delivered training and operational support to our Warfighters, globally providing and serving our military and first responders that includes best practices, technology, and ingenuity.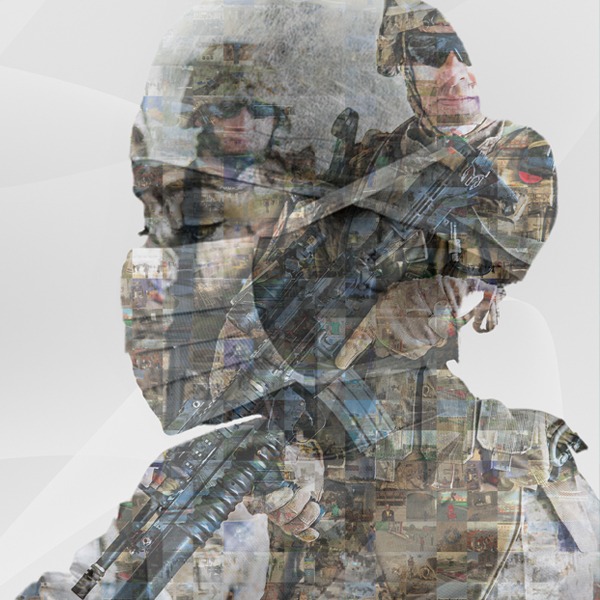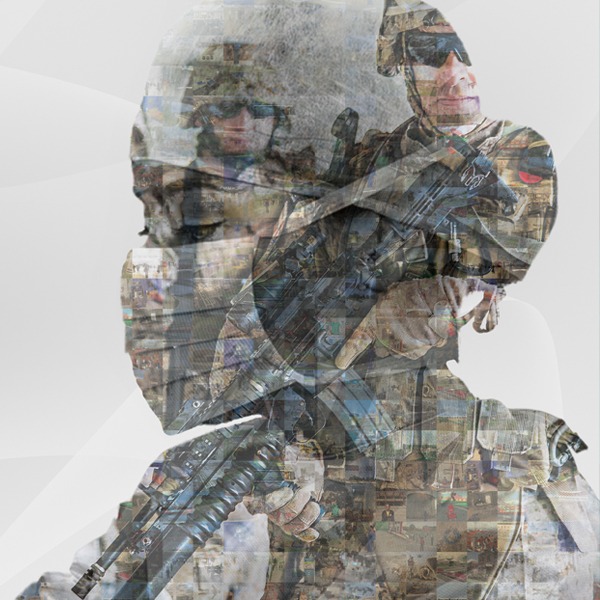 ECS is a workforce provider – training, coaching, staffing, and taking care of the workforce that augments the Joint Military Service Staffs all over the world.
Delivering comprehensive workforce services and effective training and operations support to our military and industry partners.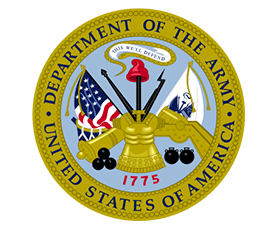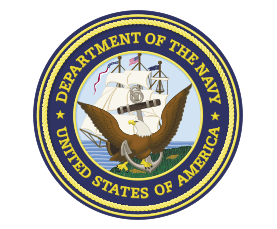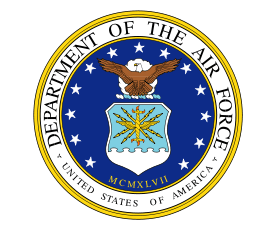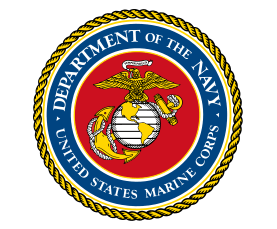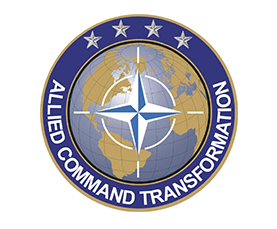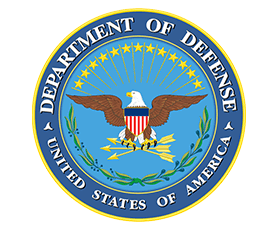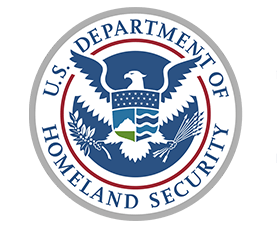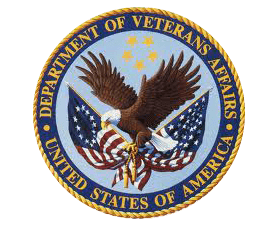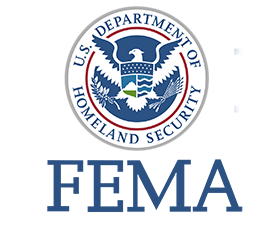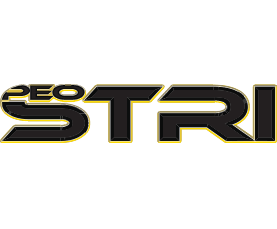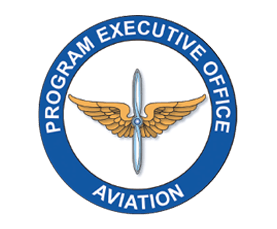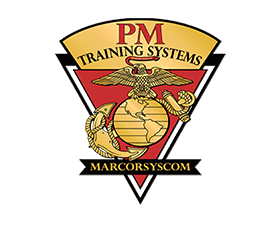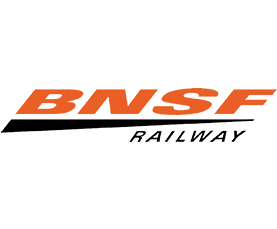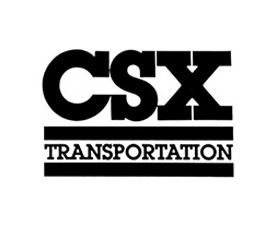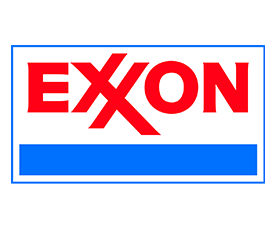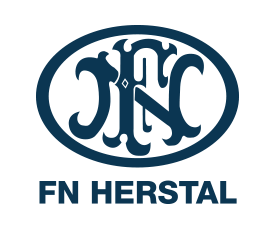 ECS is committed to making our world a better place. We are deeply involved with organizations that serve and support our Warfighters, as well as organizations that develop our future workforce. Here are a few groups that our team supports.
Association of the United States Army (AUSA)

Central Florida Navy League (CFNL)

IEEE Learning Technology Standards Committee
Modeling, Simulation & Training (MS&T) Blue Ribbon Commission

National Center for Simulation (NCS)

Orlando Science Center/Otronicon

Serious Games Showcase & Challenge (SGS&C)
Our team has been recognized with awards from our community, industry, and business organizations. We have listed some of these honors below:
Bright House Regional Business Award, Large Business, Central Florida

Ernst & Young Entrepreneur Of The Year Award Finalist (5x)

National Small Business Administration (SBA) Small Business Person of the Year

Grow Florida Top 50 Small Businesses

Horizon Award for Interactive Courseware and Simulation & Interactive Awards
Military Training Technology Top 100 (10+x)

National Small Business Administration (SBA) Small Business Person of the Year

Serious Game Showcase & Challenge (4x)

Orlando Business Journal (OBJ) Fast 50 and Golden 100 (4x)

US Chamber Blue Ribbon Award (2x) and Free Enterprise Honoree
Certified as a small business, ECS has numerous active small and large contract vehicles. We are always looking for good partners. Please contact us for more information.
ECS is the Prime Contractor on the following contracts:
Enterprise Services Training Contract (ETSC): U.S. Army Contracting Command-Orlando, Florida

ARL-HRED-STTC BAA Sponsoring Agency: Army Research Laboratory

GSA MOBIS – Contract # GS-02F-0212X Sponsoring Agency: General Services Administration – GSA SIN Codes 874-1 and 874-4

SeaPort NxG: Naval Sea Systems Command

STES – Technical Area 2 & 3 Sponsoring Agency: Army Research Laboratory

TDPC (Lot 2) Sponsoring Agency: NAWC-TSD

VHA BPA Sponsoring Agency: Veterans Health Administration
ECS operates under the following NAICS Codes:
333318 Other Commercial and Service Industry Machinery Manufacturing

511199 All Other Publishers

511210 Software Publishers

518210 Data Processing, Hosting, and Related Services

541330 Engineering Services

541511 Custom Computer Programming Services

541512 Computer Systems Design Services

541519 Other Computer Related Services

541611 Administrative Management and General Management Consulting Services

541712 Research and Development in the Physical, Engineering, and Life Sciences (except Nanotechnology and Biotechnology)

541990 All Other Professional, Scientific, and Technical Services

611430 Professional and Management Development Training

611710 Educational Support Services
Our leadership team combines their strong military and industry experience with certified program management credentials to guide our talented workforce and nurture strong partnerships to deliver effective training solutions to our clients.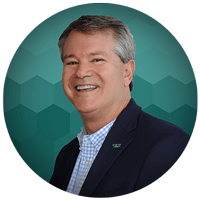 Waymon Armstrong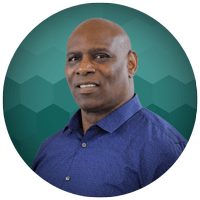 Mick Golson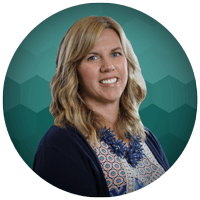 Teresa Sturges
SVP of Accounting & Administration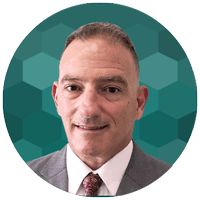 William P. (Bill) Canaley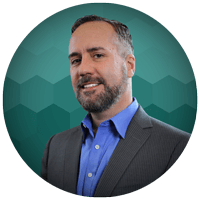 Paul Cummings
VP of Innovation and Technology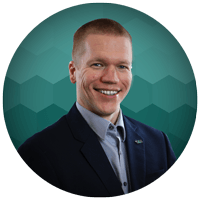 Shane Taber
VP of Operations,
Orlando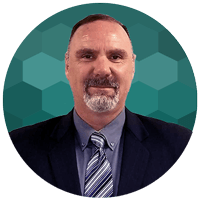 Jeffrey Huber
VP of Operations, Huntsville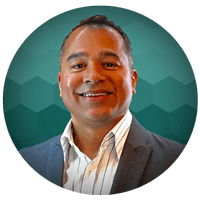 Richard Madrid
Director of Global Services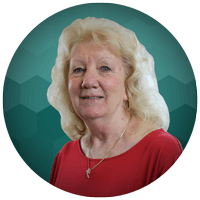 Lynn Woods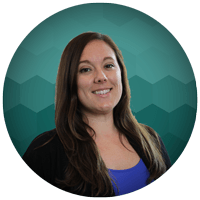 Danielle Gusler