Delivering Global Training
& Services
With experience in over 45 locations CONUS and OCONUS, ECS is a workforce provider of training, coaching, staffing, and managing the team that augments the Joint Military Service Staffs.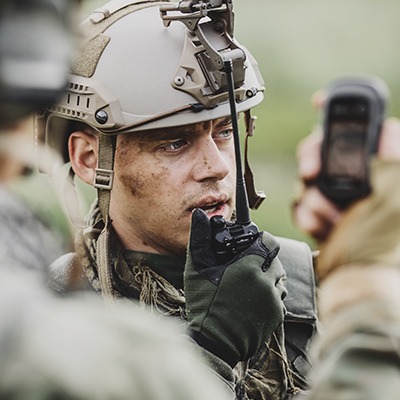 Global Services
ECS is a trusted provider – training, maintaining, and sustaining Soldiers and Service Members around the world.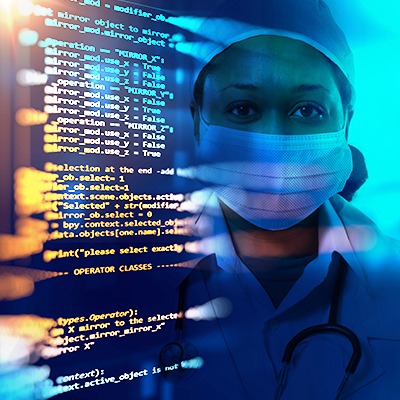 Simulation & Training
What makes us different? We integrate the most effective training, underpinned with proven and breakthrough technology, to enhance workforce performance and deliver effective simulation and training solutions.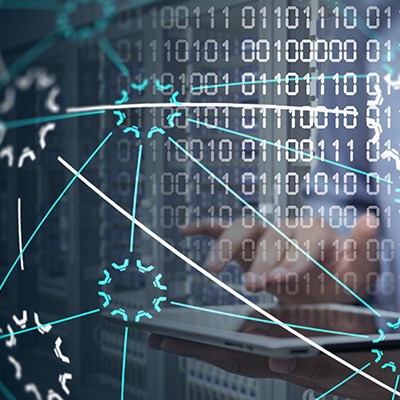 Innovation
We are focused on enhancing individual and team performance with new ideas, new technologies, new implementation, and ingenuity.